Source: Statement: Mitch McGovern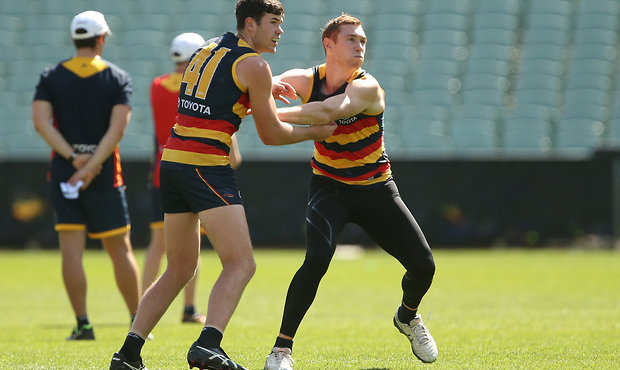 Both parties also acknowledge the 23-year-old still has a further two years to run on his current contract which he signed late last season.
Crows Head of Football Brett Burton said the Club would entertain a trade albeit for an appropriate level of compensation.
"We are open minded and happy to explore the options available with Mitch and his manager," Burton said.
"However, the needs of the Club will be held as a high priority in any possible negotiation, especially given he is a contracted player."